At Argon Audio, we believe that music is an essential part of life and that everyone should have access to high-quality audio equipment. That's why we've made it our mission to bring the best audio products to market, combining cutting-edge technology with sleek design without compromising your wallet.
How is this possible? In short, we develop the products ourselves and ship them directly from the factory to you. The savings, in your favor, are substantial, doing business this way. Oh, and that's also why we extend the general warranty for free. Because Argon Audio is built to work.
We're a team of audiophiles, engineers, and designers who are passionate about sound. We're dedicated to delivering the best audio experience possible, so you can enjoy your music, movies, and games like never before. Our product line includes a range of speakers, amplifiers, turntables, and much more in minimalistic Scandinavian design at real value for money.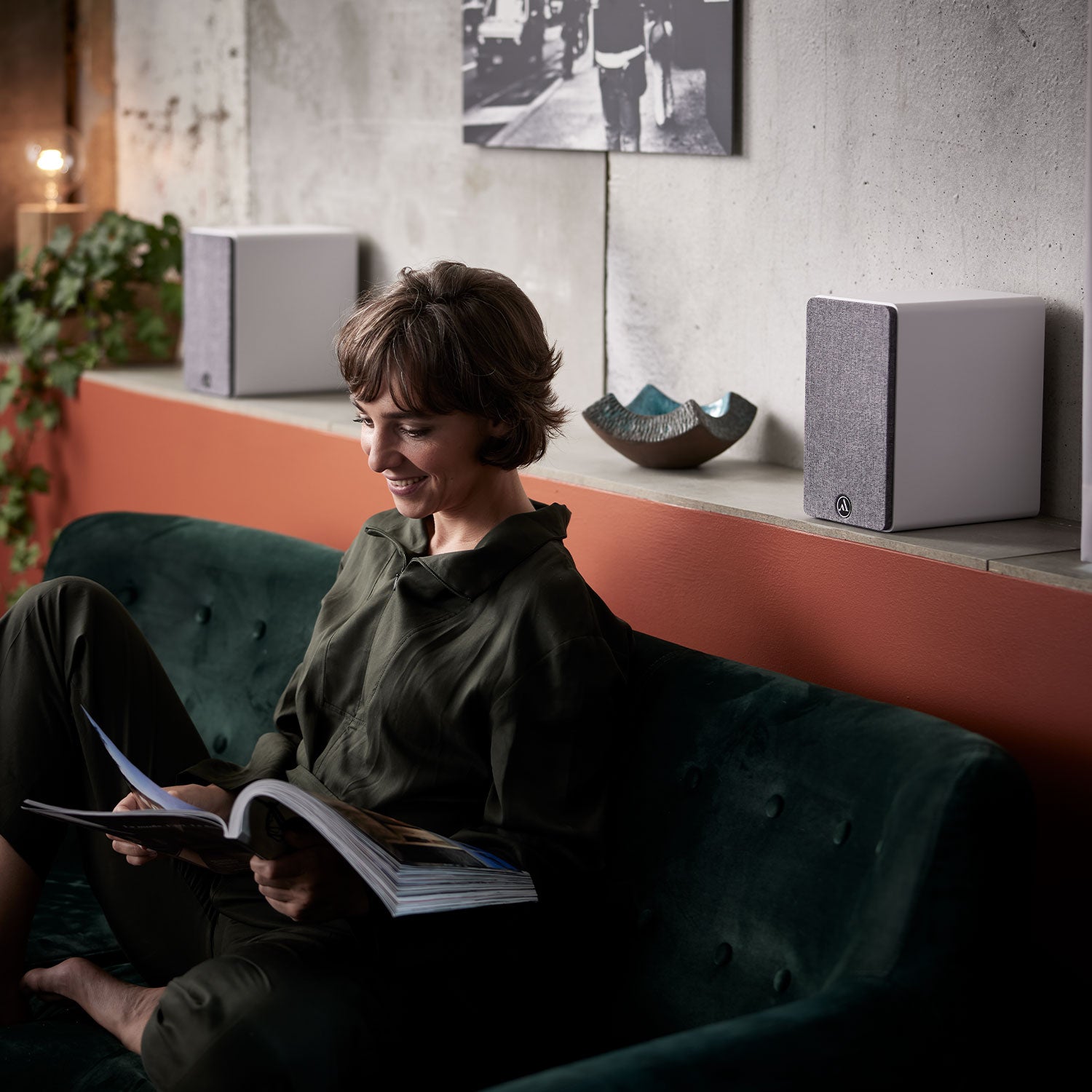 Listen. At home.
We get it; it's hard to hear how amazing our products sound just by looking at a webpage. That's why we offer you the chance to try out our products at home. You get free shipping on orders over €49 and free returns, from the smallest adapter to the biggest loudspeaker. In the highly unlikely case that you are not satisfied, you can return it within 30 days and get your money back, we'll even pay for the return shipping.
Because we love our products, and we are willing to bet that you will too.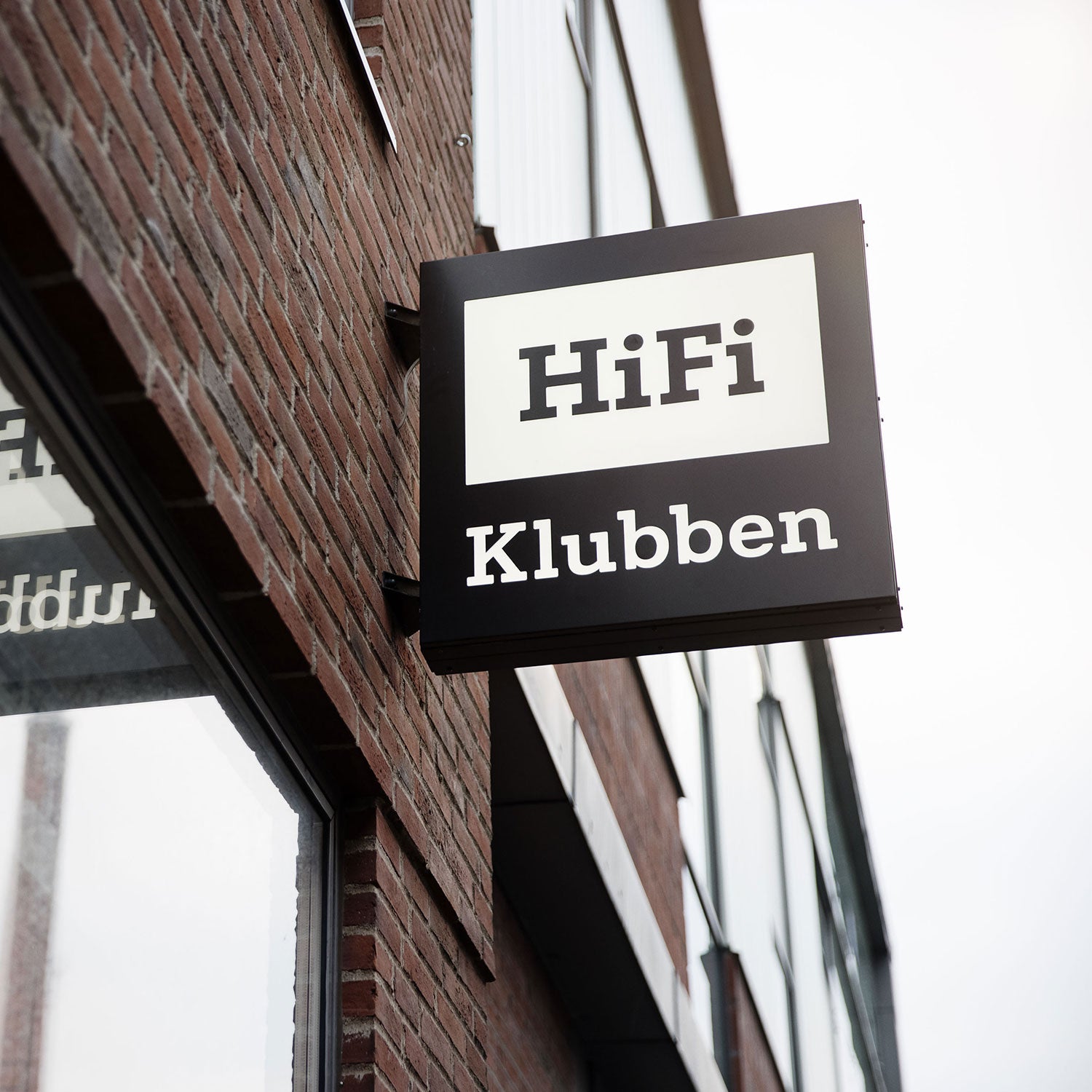 A hard-earned heritage
Argon Audio is standing on the shoulders of giants. We're born out of Danish sound connoisseurs HiFi Klubben, who since 1983 has been a keen missionary of the good sound almighty. Hey, that's a hard-earned heritage! The expertise and in-touch experience of the over 800 employees, who meet client demands face to face daily, are put into every product that we develop.
This is the very essence of Argon Audio – and that's why we dare to say that Argon Audio will satisfy your eyes, your ears, and your music-loving soul, without compromising your wallet. And that's a promise.
Rock on.
Our story
Let customers speak for us
Let customers speak for us
AWARD-WINNING PRODUCTS