Bestsellers
Bluetooth
HDMI ARC
Save 32%
Active Speakers
Sale price

2.499,00 kr
Regular price

3.699,00 kr
/ pair
Audio-Technica AT3600L
Built-in Preamp (RIAA)
On sale
Turntable
Sale price

From 1.299,00 kr
Regular price

1.699,00 kr
/ pcs
Bluetooth
HDMI ARC
Save 33%
Active Speakers
Sale price

1.999,00 kr
Regular price

2.999,00 kr
/ pair
Noise Cancellation (ANC)
Over-Ear
Save 23%
Wireless headphone
Sale price

999,00 kr
Regular price

1.299,00 kr
/ pcs
Bluetooth
HDMI ARC
Save 27%
Active Speakers
Sale price

3.999,00 kr
Regular price

5.499,00 kr
/ pair
In-ear earphones
Sale price

549,00 kr
Regular price

699,00 kr
/ pcs
Wireless headphone
Sale price

699,00 kr
Regular price

899,00 kr
/ pcs
Internet Radio
Spotify Connect
Save 24%
Music streamer
Sale price

1.299,00 kr
Regular price

1.699,00 kr
/ pcs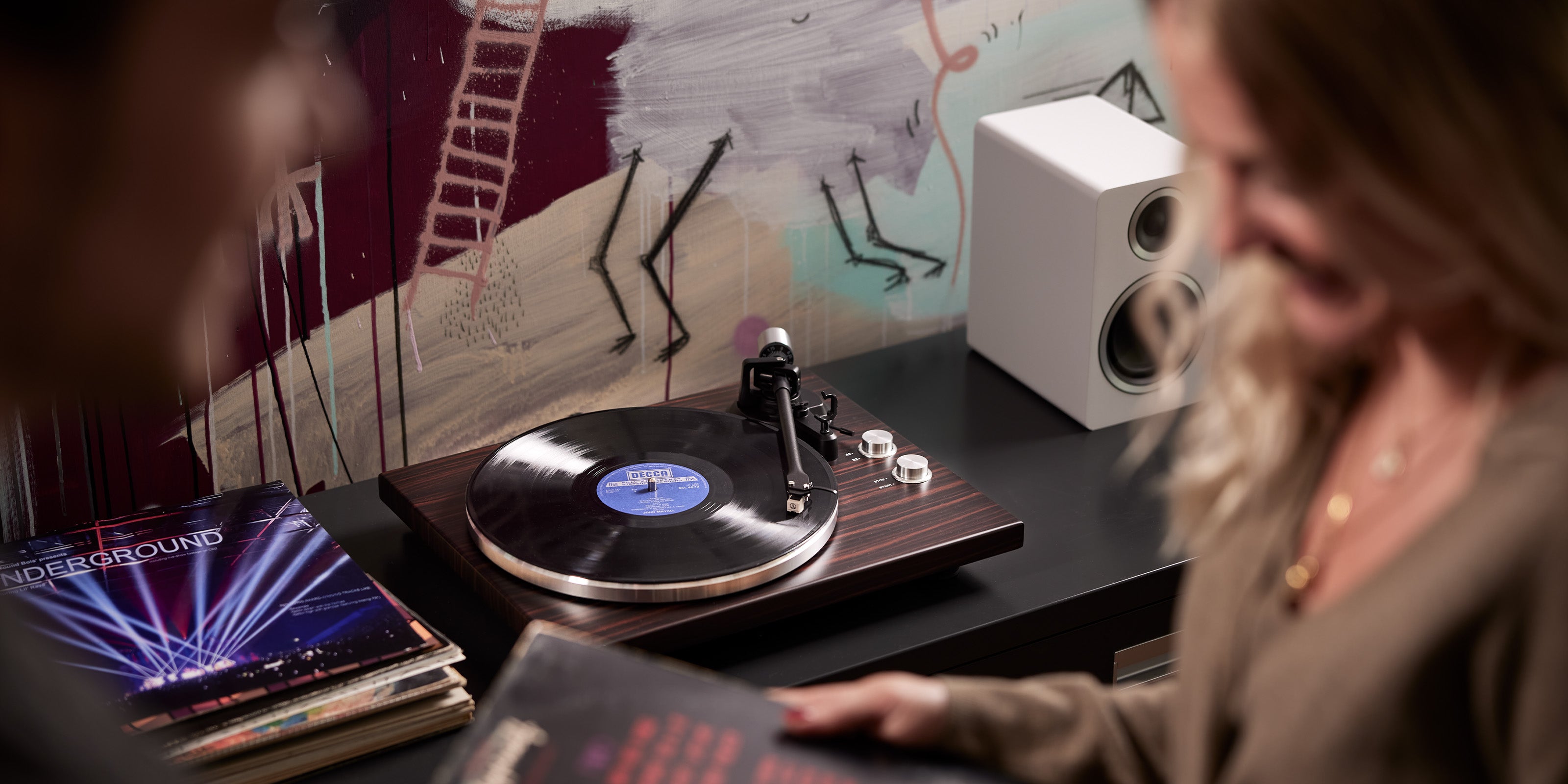 Direct-to-Consumer
At Argon Audio, we believe that music is an essential part of life and that everyone should have access to high-quality audio equipment. That's why we've made it our mission to bring the best audio products to market, combining cutting-edge technology with sleek design without compromising your wallet.
Read more
Award-Winning Products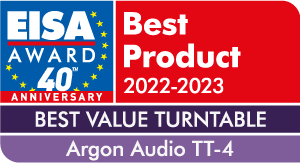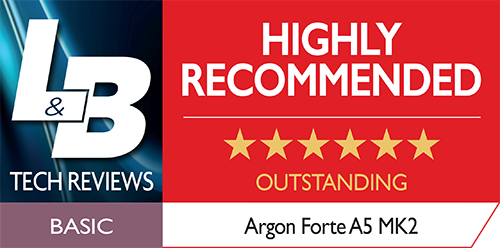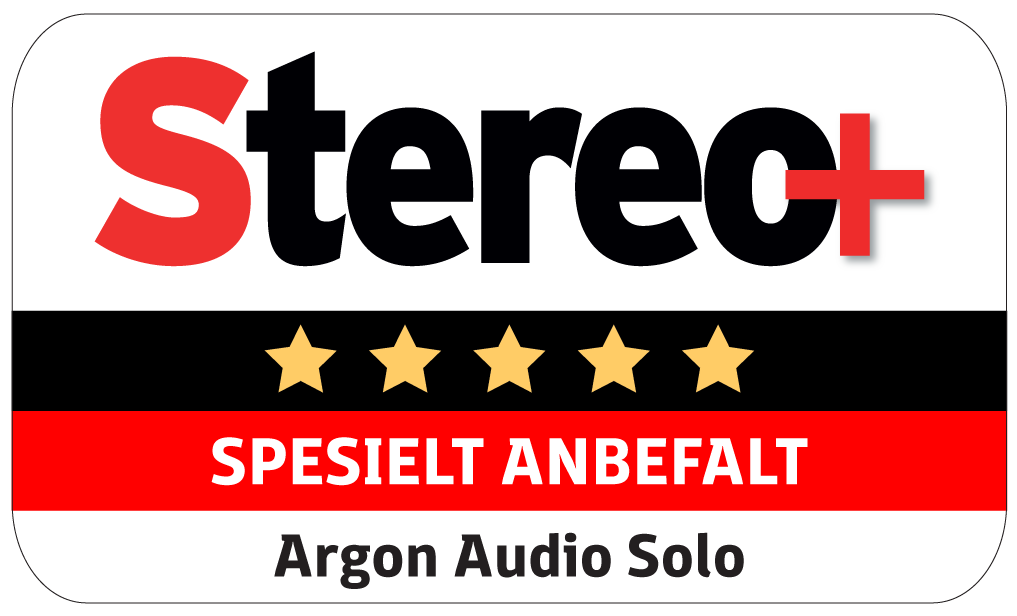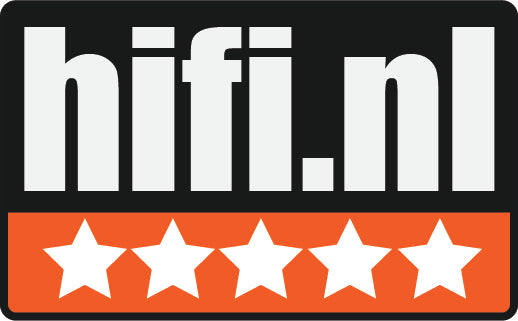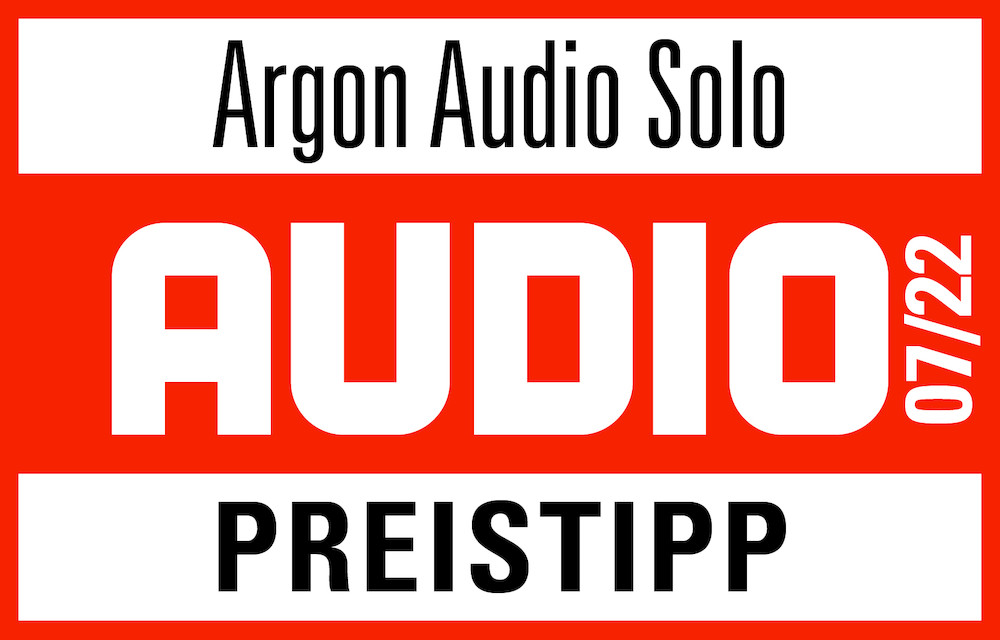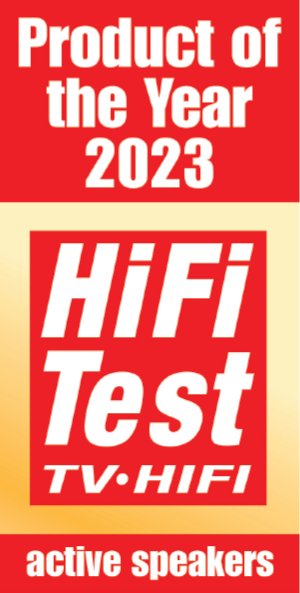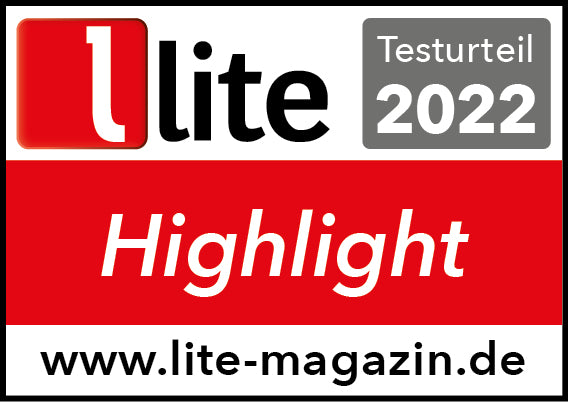 80.000+ pairs of active speakers sold: your go-to choice for quality and value.
We're experts
Insights
Looking to learn more about turntables, active speakers, and sound quality? Look no further!