Filters
Subwoofer
Sale price

€399
/ pcs
Subwoofer
Sale price

€349
/ pcs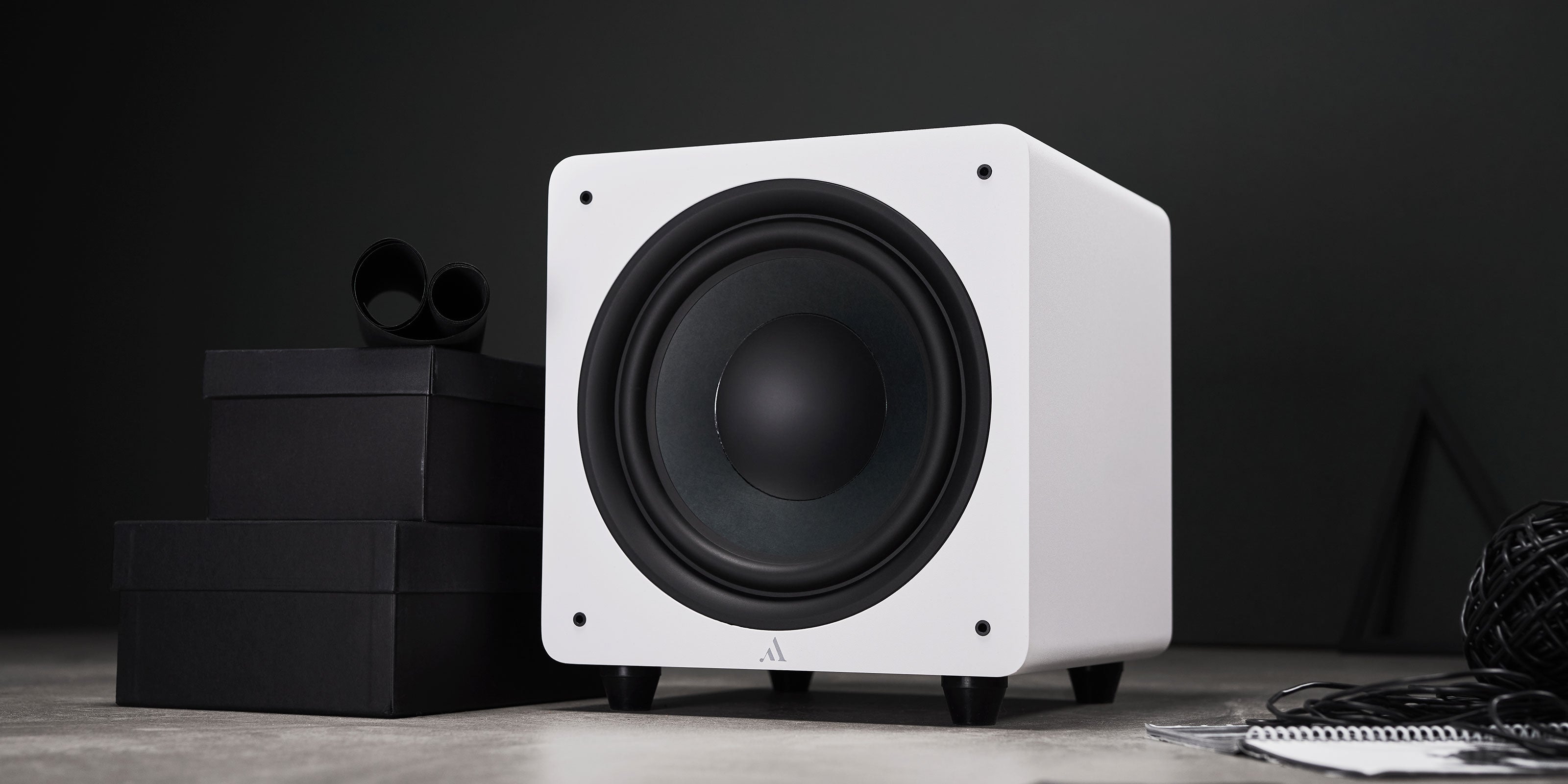 Unleashing the Power of Subwoofers: An In-Depth Guide
Subwoofers are designed to enhance your audio experience by delivering powerful, deep bass tones and impactful sound effects.
Read more
Must-Have for Music and Movie Lovers.
Our range of subwoofers are all made from the same bang-for-your-buck Argon promise. They look the same and feel the same, but they definitely don't sound the same. The difference is that the bigger they get, the deeper and louder they play!
A subwoofer is a special type of speaker designed to play only the deepest bass. A subwoofer adds that lovely gut-punching bass to your favourite rap records and adds an outright fear factor to movie explosions. These things are amazing add-ons for music and definitive necessities for movie lovers. Try it for yourself and you'll hear