Bestsellers
Bluetooth aptX HD/AAC
HDMI ARC
Save 20%
Active Speakers
Sale price

€399
Regular price

€499
/ pair
Bluetooth aptX HD/AAC
HDMI ARC
Save 20%
Active Speakers
Sale price

€479
Regular price

€599
/ pair
2 x 40W
Bluetooth aptX HD/AAC
Bundle
Save 16%
Stereo System
Sale price

€459
Regular price

€547
/ pair
Audio-Technica AT3600L
Built-in Preamp (RIAA)
Turntable
Sale price

From €229
/ pcs
Active Speakers
Sale price

€399
/ pair
Bluetooth aptX HD/AAC
HDMI ARC
Save 20%
Active Speakers
Sale price

€799
Regular price

€999
/ pair
Noise Cancellation (ANC)
Over-Ear
Wireless headphone
Sale price

€169
/ pcs
Wireless headphone
Sale price

€119
/ pcs
ATS technology
Built-in Preamp (RIAA)
EISA: Best Product 22/23
Ortofon 2M Red
Turntable
Sale price

€649
/ pcs
AirPlay2
Chromecast
Roon Ready
Spotify Connect
Music streamer
Sale price

€249
/ pcs
Active Speakers
Sale price

€499
/ pair
2 x 40W
Bluetooth aptX HD/AAC
Stereo Amplifier
Sale price

€329
/ pcs
Active Speakers
Sale price

€699
/ pair
Internet Radio
Spotify Connect
Music streamer
Sale price

€199
/ pcs
Passive Speakers
Sale price

€218
/ pair
Subwoofer
Sale price

€349
/ pcs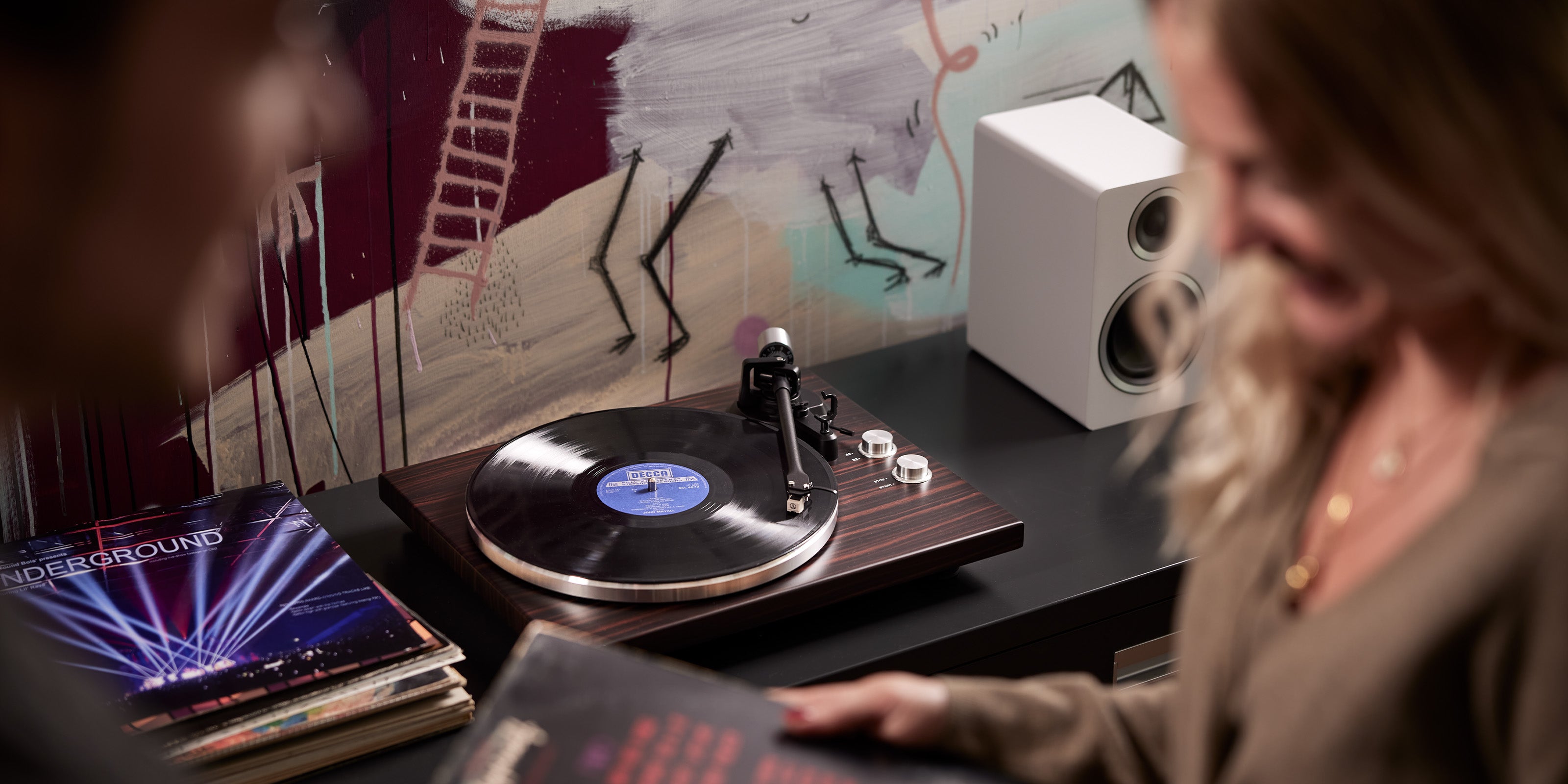 Direct-to-Consumer
At Argon Audio, we believe that music is an essential part of life and that everyone should have access to high-quality audio equipment. That's why we've made it our mission to bring the best audio products to market, combining cutting-edge technology with sleek design without compromising your wallet.
Read more
Award-Winning Products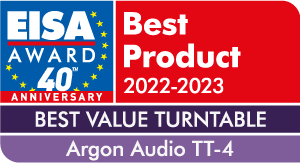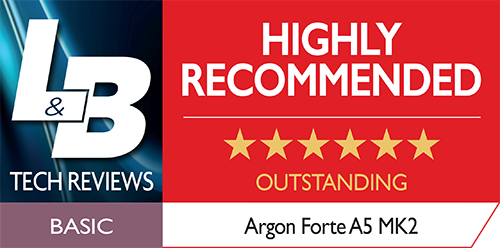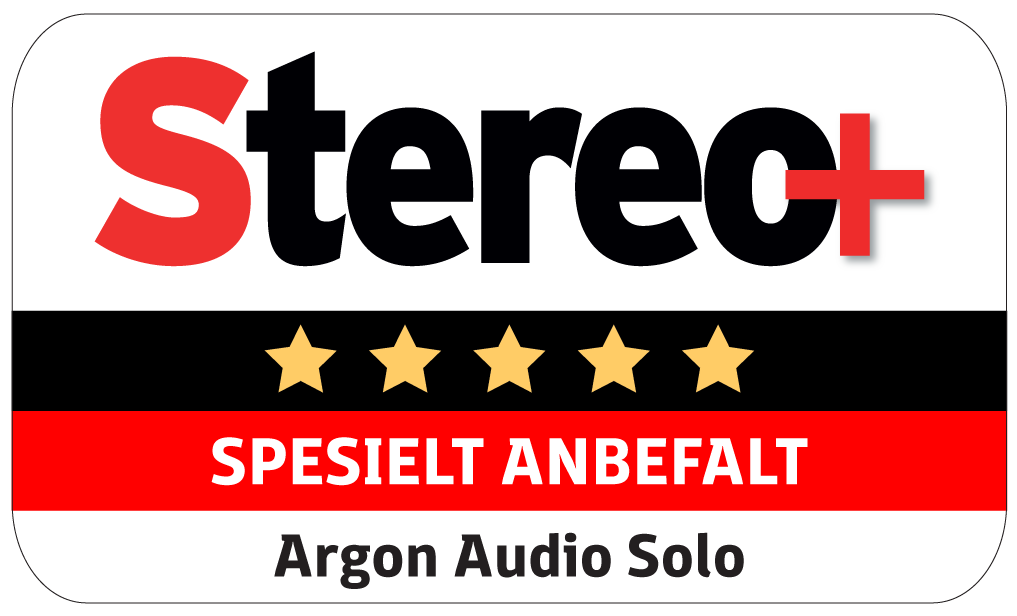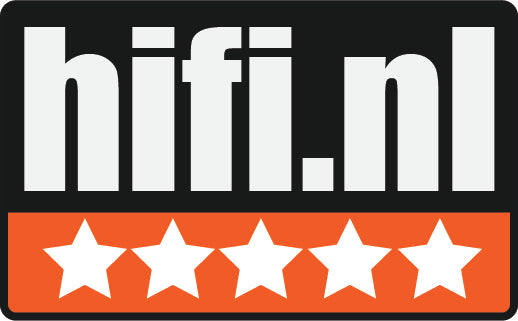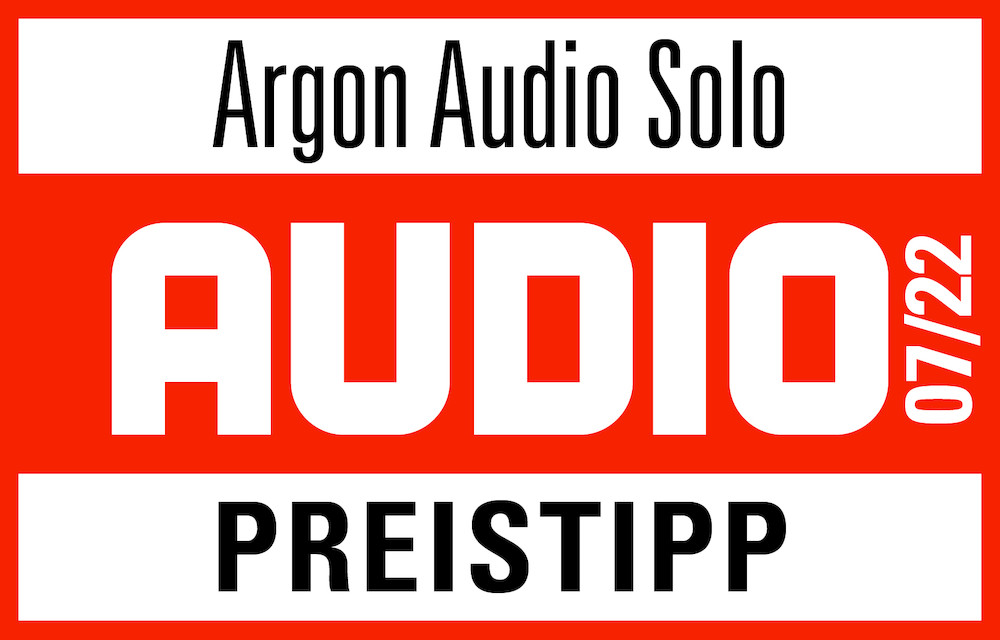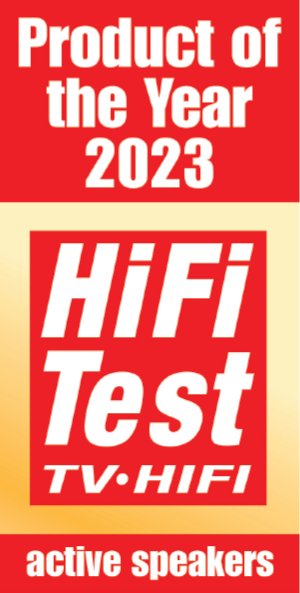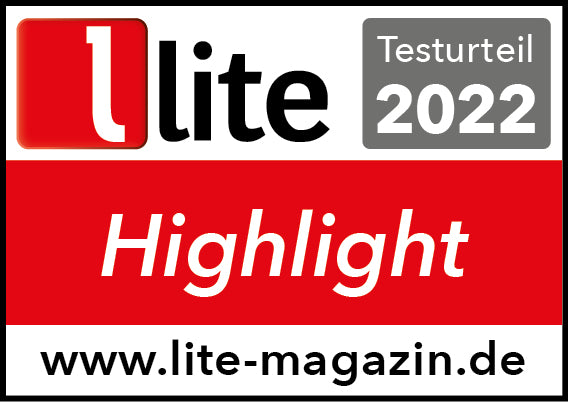 80.000+ pairs of active speakers sold: your go-to choice for quality and value.
We're the experts
Insights
Looking to learn more about turntables, active speakers, and sound quality? Look no further!
We're here to help
Have a question about our products or service? Please, hit us up! We'll get back to you as soon as possible.
What is your return policy?

You always get 30-day free return. If you end up not liking the product (we doubt it, but hear us out), you can always return it within 30 days and get your money back. We'll even pay for the return shipping, so you can try it out consequence-free.
Do you ship internationally?

At the moment, we are only able to ship to countries within the EU. Shipping costs will be added at checkout.
How long will it take for my order to arrive?

Delivery usually takes 2-5 business days to arrive, but it depends on your location. You will receive delivery details in your confirmation email.

The shipping time is the estimated time from when the package leaves our warehouse in Denmark until it reaches its destination.
How can I track my order?

After your order has been shipped, we will send you an email with a tracking number so that you can keep track of your package as it travels from one country to another. We use PostNord, DPD, and DHL for shipping.
Are there any additional fees for shipping or handling?

All products have tax included. Shipping calculated at checkout. We believe that our products will talk for themselves once you hear them, that's why we offer free shipping when you order for €49 or more.
Where do I find product manuals?

You can find links to our product manuals and frequently asked questions below.